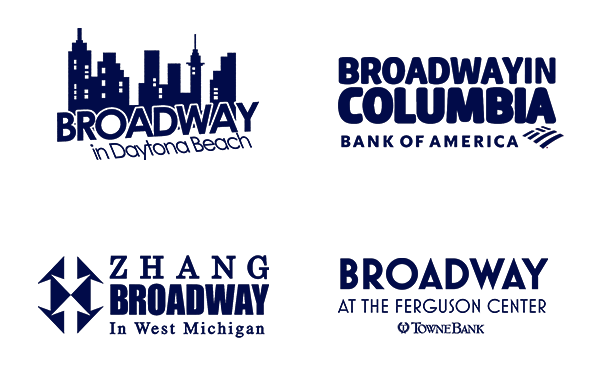 Our Roots Run Deep Across the Country
With connections to top booking agencies and non-theatrical programming, we are pleased to promote a wide variety of shows. Since our inception in 1999, we continue to bring theatrical-based subscription series to secondary markets.
Learn More
"We are fortunate to partner with the Robert's Group and Broadway in Columbia to provide this unique experience to our community. The arts are a powerful tool to connect us across cultures, educate and enrich societies and drive economic vitality. Year after year, the Robert's Group continues to bring new and exciting Broadway shows to our community – exposing the arts to all. Bank of America's presence continues to grow with patrons as the ticket sales increase and headline shows sell out for weeks. With more than 15 years of partnership in Columbia, Bank of America is proud to partner with the Robert's Group."
- Nicole B. Scott, Senior Vice President

"Bordas & Bordas has worked with The Roberts Group as the presenting sponsor of the Broadway at the Capitol series since 2018. The Roberts Group has been professional, has made this partnership valuable to our firm, and has delivered when it comes to recognizing our contribution for helping to bring the shows to the community."
- Jamie Bordas, Managing Partner

"The Roberts Group have brought award winning musicals and world class performers to the Peabody Auditorium for over 10 years. Thanks to Tim, Daniel, and the entire Roberts Group organization, the City of Daytona Beach and surrounding communities are able to cherish performances at our local historic gem by providing a top-notch Broadway series without the hassle of dealing with a larger city. Their entire staff is dedicated to building the best programming for our market and we value their continued support. The wonderful Broadway series brought to us annually has dramatically elevated the musical arts and culture in Daytona Beach, we're looking forward to many more years of success with The Roberts Group!"
- Chad Smith, Director of The Peabody Auditorium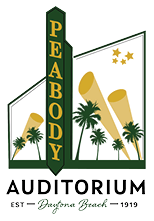 "It is a tremendous pleasure working with The Roberts Group team on both a personal and professional level. Their results speak for themselves by selling out 16 shows of The Lion King, 24 shows of Wicked, and securing Hamilton for the long-running Broadway in Columbia series. We truly can't say enough good things about The Roberts Group, and we're so excited to see the Broadway in Columbia series and Koger Center for the Arts patronage growing alongside them."
- Nate Terracio, Director